Thank you for your kindness and support!  Please enjoy this glimpse of what's been happening at Acts4Youth the past 6 months…

During the Foundations class at Cardinal Shehan students learn to give words to their feelings to help them express themselves.
Small group discussions in the Foundations class at Walter P. Carter can become intense.
Middle school boys in A4Y's Game Plan program have regular breakfasts with the significant men in their lives, which include a guest speaker. The girls in Shine have their own special breakfasts. 
Volleyball was part of A4Y's new 3D athlete component of its middle school program, which is based on Fellowship of Christian Athletes' template. The girls' team made it to the middle school finals! Great confidence boost for the girls.
The middle school Game Plan guys enjoyed Bingo along with many supporters and families.
Kimoya and Aamina enjoy food at the Shine spiritual program for girls, courtesy of one of our many very generous supporters who provides meals for the students throughout the year.
The Pathways high school program is expanding as more students come up from middle school each year. This group is primarily 9th and 10th graders and their adult leaders.
9th grader Dylan practices presenting his opinion during the Pathways high program.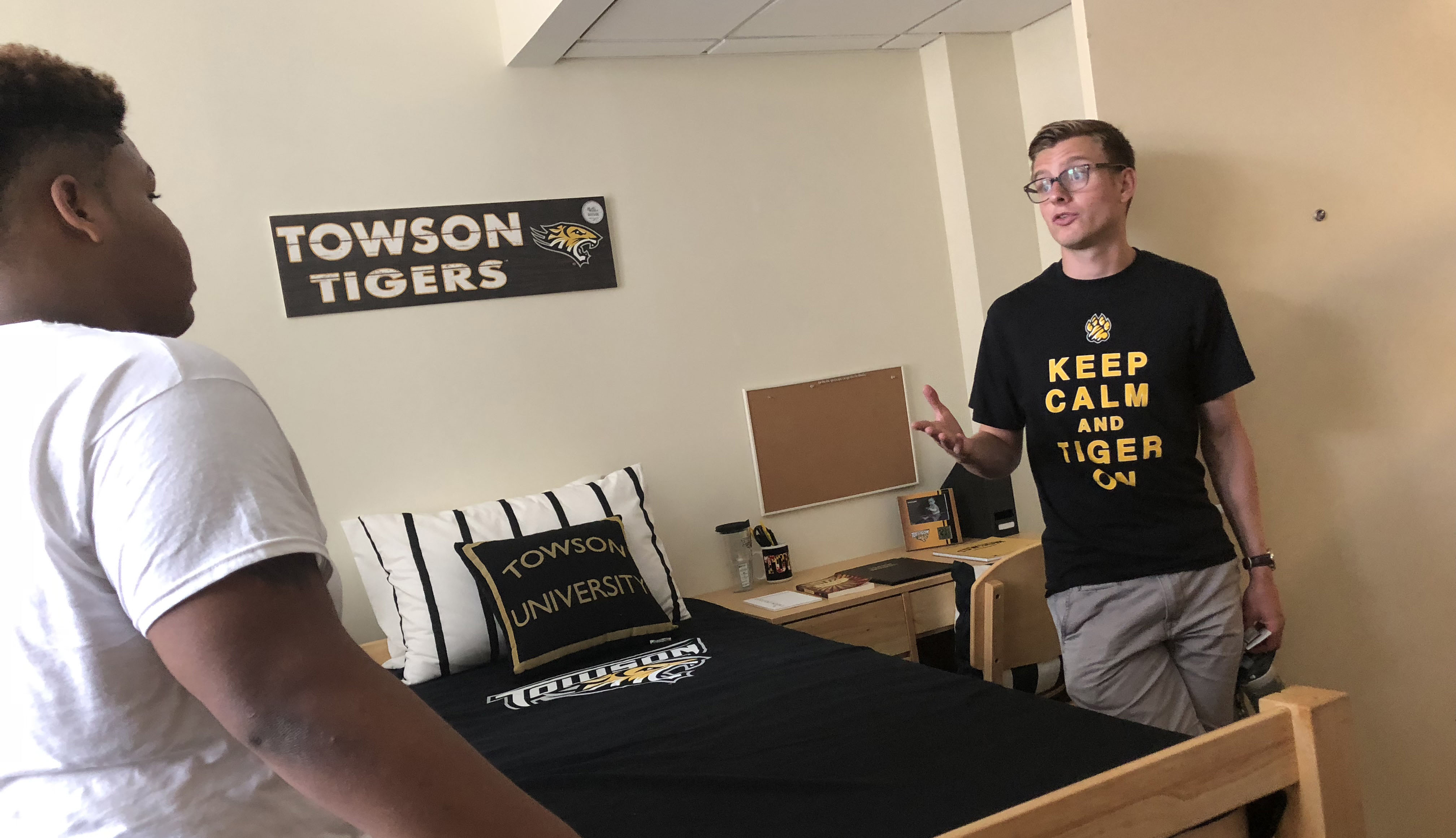 Visiting colleges and businesses were key components of Acts4Youth's first paid summer internship program for high school students.

The culmination of the six-week internship program was the students' development of a post-high school plan, which they are working towards with the help of volunteer mentors. 
Have a very Merry Christmas and a blessed New Year!

You can visit Acts4Youth's website to learn more by clicking HERE.